7 March 2022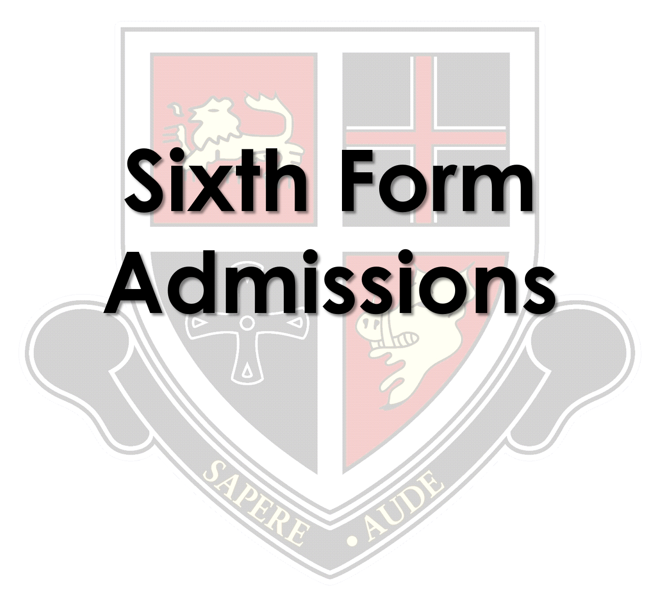 Sixth Form Admissions Update
For students who currently do not attend Durham Johnston, invitations for your admissions interview meeting will be emailed to you over the forthcoming weeks.
If you have changed your email address since you applied to us, please inform us straightaway on sixthformadmissions@durhamjohnston.org.uk.
We look forward to meeting with you soon.
Mr Wilbraham
Deputy Head of Sixth Form