12 January 2022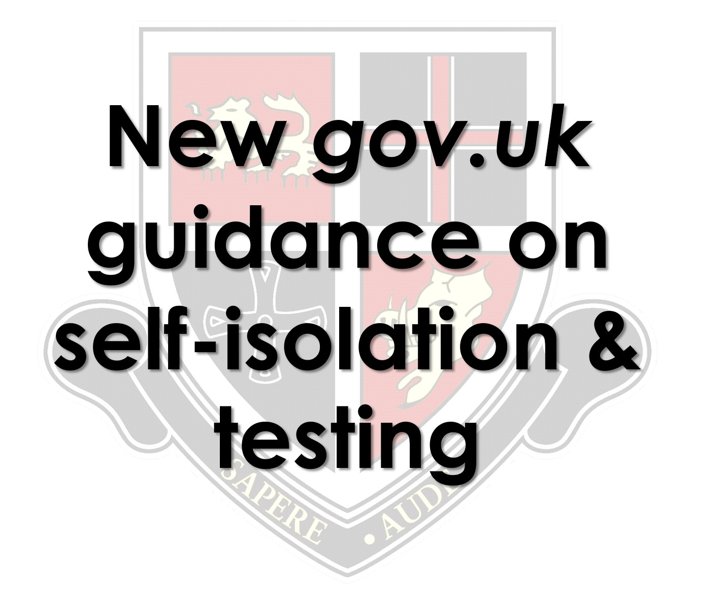 New Guidance issued by Gov.uk,11/01/22
The advice for people who have a positive lateral flow device (LFD) test result has changed. They are no longer required to have a follow-up polymerase chain reaction (PCR) test, and they should stay at home and self-isolate immediately.
People who have a positive LFD test result should only have a follow-up PCR test if:
they wish to claim the Test and Trace Support Payment.

they have a health condition that means they may be suitable for new coronavirus (COVID-19) treatments

they are taking LFD tests as part of research or surveillance programmes, and the programme asks them to do so

they have a positive day 2 LFD test after arriving in England.
If you have any of the main symptoms of COVID-19, arrange to have a PCR test by ordering it online.
You do not need to take a PCR test if you have already taken an LFD test and the result was positive.
Stay at home while you are waiting for a home test kit, a test site appointment or a test result. You can leave your home in a few specific circumstances, but do not go to work, school, or public areas and do not use public transport or taxis. See the circumstances in which you can leave home.
If you need to leave your home to get to a test site, wear a well-fitting face covering made with multiple layers, stay at least 2 metres apart from other people who you do not live with, and return home immediately afterwards.
Examples of when to end self-isolation if you have had COVID-19 symptoms or have received a positive COVID-19 test result can be seen in the diagram below.