1 July 2021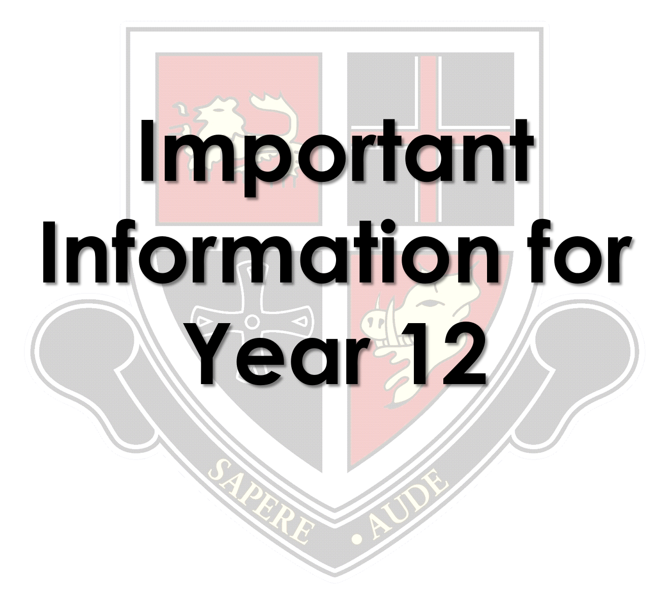 Dear Parents and Carers,
I wrote to all parents and carers on Monday 28th June explaining that we were preparing, like all Durham schools, for the likelihood of more positive cases linked to school. I expressed my sincere hope that we would be able to limit further disruption for members of our community, but that it seemed highly likely that the number of confirmed cases would rise for us and other local schools. Whilst we have done all that we can to keep students safely in school and to avoid disruption, we were prepared for the probability that we would be adversely affected in the final three weeks of term.
As the week has progressed, we have had a number of new cases, and there have now been 9 positive PCR cases in Year 12 in the last week. We have worked closely with Public Health England's Local Team and they have suggested that it appears to be community transmission, but there is a need to investigate further. We are keen to avoid unnecessary disruption, but will act upon the advice given. We are therefore asking all Year 12 students to learn remotely for one day in the first instance, while we work further with Public Health England.
This means Year 12 students should not come into school tomorrow, Friday 2nd July, and instead access on-line lessons via MS Teams following their normal timetable. We will offer an update tomorrow afternoon as to whether we have to extend the period of remote learning for this year group.
This decision is based on Public Health England advice and our priority is to limit the disruption to the education of our students. I wanted to reassure you of our commitment to the welfare and educational progress and that the position we are in now builds on the excellent progress we all made with remote learning January - March. Mrs Lennon has communicated with Year 12 students offering advice and encouraging them to continue to engage with both Mr Wilbraham and herself.
Thank you for your ongoing support.
Mr O'Sullivan