18 July 2022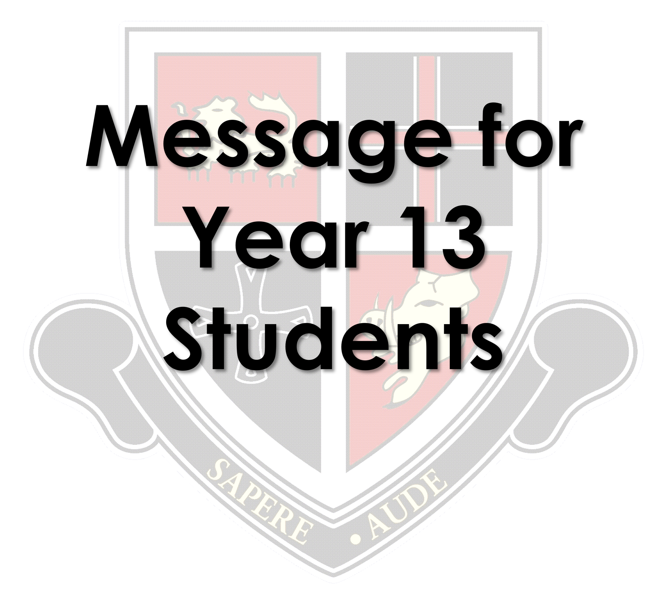 Dear Year 13 Students
I hope you are enjoying your well-deserved break, following the most extended exam period I can remember. I know from contact with some of you that you are engaging in a wide range of activities including travel, employment to save for university, sporting activities and quality time with family and friends – balance is very important.
You will likely be aware of recent news items regarding what may or may not happen regarding university places this summer. News media often sensationalise, and it is important to distinguish between fact and opinion. To summarise there are more applications (up 5%) chasing fewer places. You are part of the mid-2000s baby boom, more applicants delayed applying during the pandemic, universities over offered last year and universities being mindful that fees from UK students are lower than applicants from overseas. Additionally, there will be fewer top grades than last year – of course there will, students last year had structured assessments rather than external exams – your grade boundaries will fall between 2019 and 2021. I don't share this to worry you, but rather to reassure you that you are in a strong position having worked hard with us, and through perseverance and collaboration, you have already overcome significant challenges in your education in recent years.
"Do not worry yourself with dark imaginings" is one of my favourite lines from Desiderata (Ehrmann). Control what you can control and set aside the things you can't – this is a life-skill. Be assured that whatever the outcome on 18th August, as always, we will be here to celebrate with you, and of course to help support and guide you.
Enjoy the summer, whatever the weather (another example of media sensationalism) and we look forward to seeing you on 18th August. Don't forget to consult our quick reference guides to result days in advance.
Best wishes to you all.
Mrs Lennon
Head of Sixth Form