18 February 2022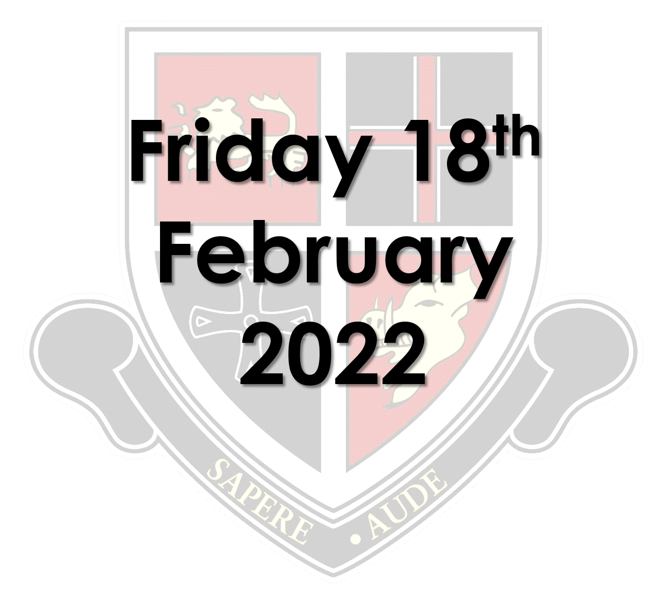 Updated at 10.45am
Many thanks to parents and carers for their efforts in getting students into school today despite the bus disruption. School remains open as usual, and we will finish for the half term holiday at our normal time of 2.45pm.
We have received confirmation from Garnett's buses that their buses will be running as usual this afternoon.
We have been contacted by Garnett's bus company at 7.45 a.m. this morning and they have explained that their buses have been affected by the weather and will not be running today. They have apologised for the very late notice, and we have no control over the decision that they have made. We have asked that, if similar circumstances ever occur, that they contact the Local Authority Transport Team and the school at a much earlier point so that we can inform all members of our school community.