17 December 2021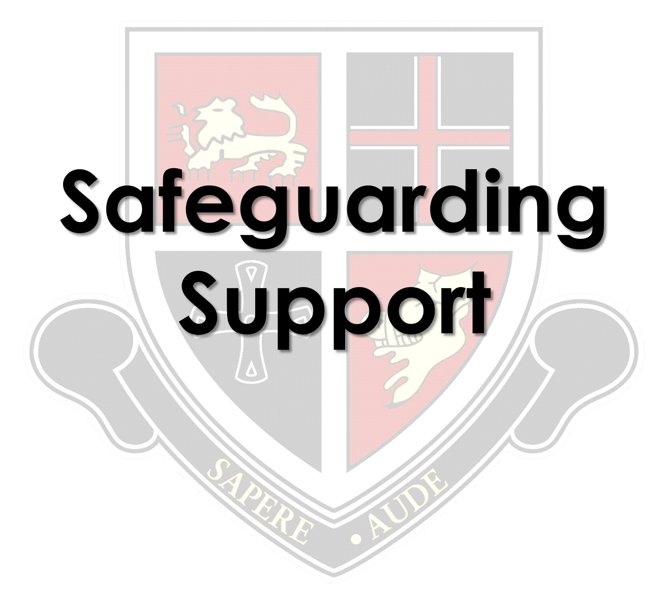 Safeguarding Support over Christmas and New Year Holidays 2021-22
The school will be closed from lunchtime on 22nd December and will re-open on Wednesday 5th January 2022. There will be no staff on site to answer your calls.
If you have a general enquiry, please email school@durhamjohnston.org.uk. Your query will be forwarded to the appropriate member of staff who will respond to your query when the school re-opens.
Safeguarding Support Information
If you have a safeguarding concern, please telephone First Contact Durham on 03000 267 979.
If you are a student seeking urgent support, you can contact Childline on 0800 1111 / www.childline.org.uk Students and parents can also seek the services of the CAHMS (Children and Adolescent Mental Health Services) Crisis Team on 0800 0516 171.
School Website Information
Please check here on the school's website for the most up to date information.
An information bulletin regarding the start of term will be published on Monday 3rd January 2021.