8 March 2021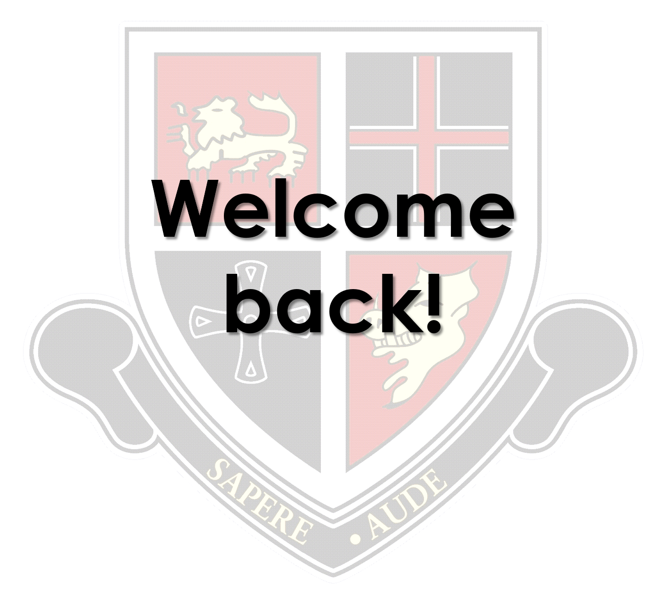 We are delighted to welcome all students back!
Schools should be vibrant places full of energy, effort and enthusiasm. They shouldn't be empty. Many people, apparently, have reoccurring dreams about being trapped in an empty school. Whilst we have been busy with the children of key workers and teachers have regularly been in school teaching remotely, it has, on occasion, felt like that dream; a large empty building without the human interaction that we all benefit from and that the school was built for. There has been a lot of important information for parents and students in the last week and there is more to come, but I wanted to put all of that to one side for a moment and simply say that, we can't wait to have our students back; we are genuinely looking forward to seeing everyone on Wednesday.
Welcome back, we have missed you. And don't be worried, you'll get used to being in school again very quickly.