22 May 2020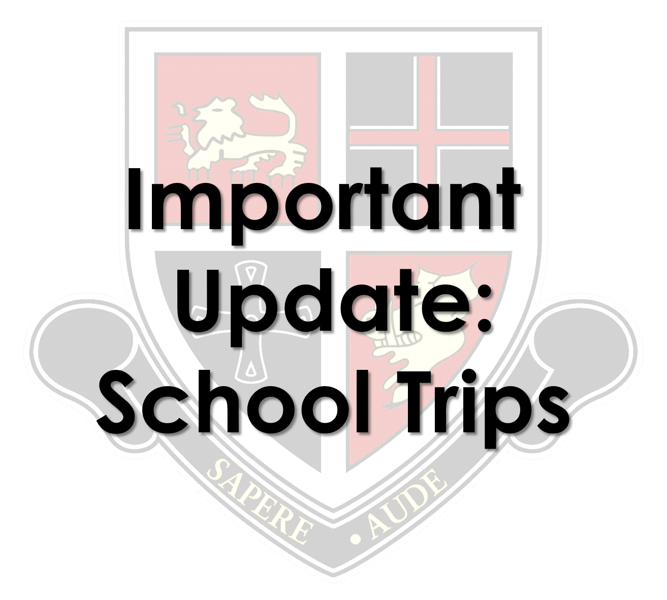 Friday 22nd May
School trip refunds - update for parents & carers
We are delighted to have made refunds for school ski trip payments this week. Parent / carers have received the full amount they paid to the school. Payments were delivered directly to families by our staff volunteer delivery drivers, ensuring proper social distancing for all involved.
We expect to make full refunds for Easter Sports Camp 2020, France (Lesigny) Oct 2020 and Malaga trips from Monday 1st June onwards. The refunds will be made via the same delivery system. Parents will receive direct emails or telephone calls from the school to make arrangements for receipt of deliveries in due course.
We will continue to work through all trips and refunds until all are repaid.
We thank parents for their patience while we negotiate with multiple travel operators and establish brand new systems for refunding balances.