2 March 2018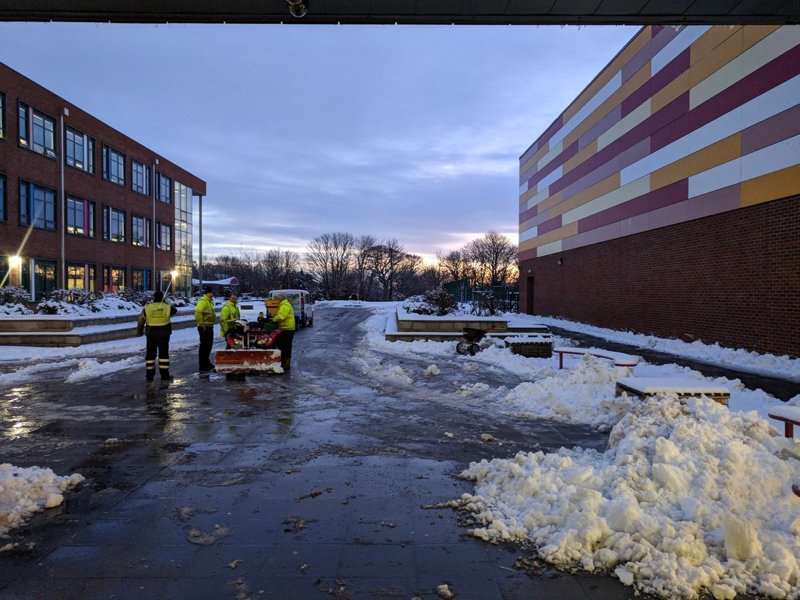 Unsurprisingly, the focus for my letter this week is the weather. The week has been characterised by an obsession with the Met Office, Red and Amber Weather Warnings, driving conditions, fears over safety and the hugely difficult decision taken to close the school. As you are aware, the school's closure was unavoidable and all other schools in the vicinity were closed too, but we are very grateful for the level of understanding and patience demonstrated by parents and students.
The school is due to re-open on Monday and we will work hard with students to catch up on the time that has been missed.
Thank you again for your support.
Mr O'Sullivan