19 July 2022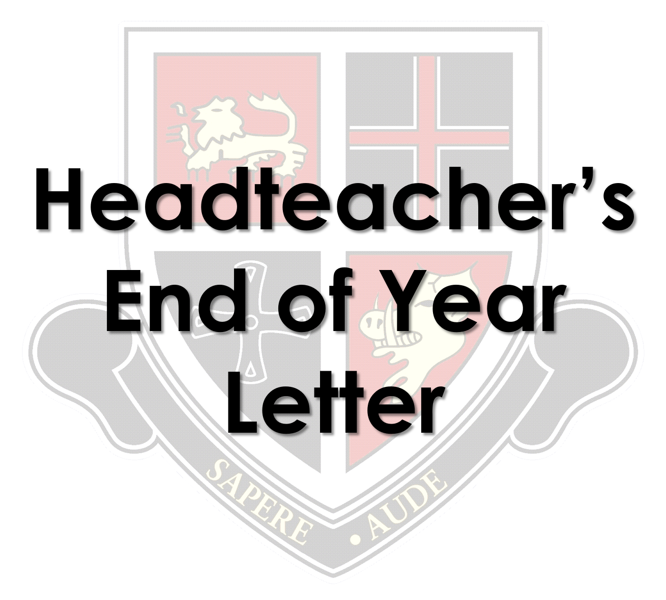 It is always good at the end of the year to reflect on what has happened, and to look ahead to the year to come. This very detailed letter covers information about staffing changes, key dates for each year group, and information about safeguarding and school expectations and communication amongst other things.
In particular, we would like to draw your attention to the start of term dates for September. The school year starts for all Year 7 to 11 students on Wednesday 7th September. The 6th Form Team have shared a different arrangement for Years 12 and 13.
We had hoped to have Year 7 and new Year 12 students back first, but that would involve the school not fulfilling its 190 school days in an academic year commitment. Please accept our apologies for any confusion that this may have caused.