31 August 2021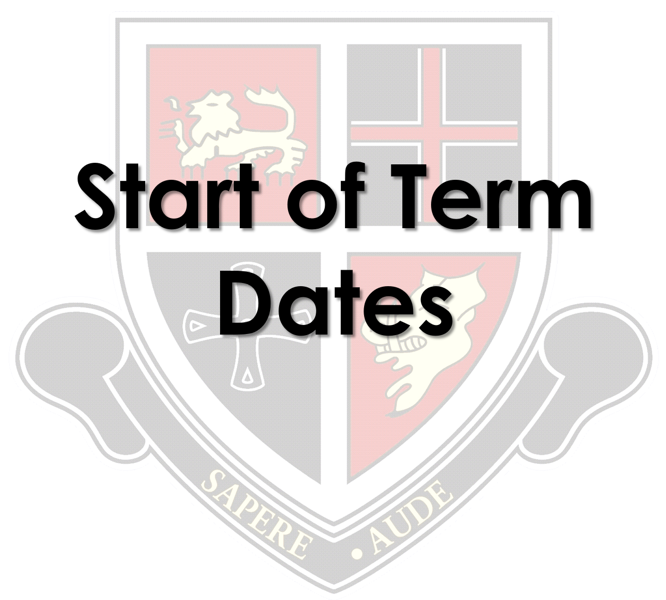 Start of Term Dates
Please note the following dates for the new school term, as outlined in the end of term letter issued to all parents and carers on 16th July 2021, which you can read at this link.
Year 7 – Friday 3rd September 2021.
Year 12 students joining Durham Johnston from other secondary schools - Friday 3rd September 2021.
All other year groups (8, 9, 10, 11, 12 and 13) – Monday 6th September 2021.
School staff will be present to guide students to the appropriate areas of the school yard and all students need to be present by 8.20 a.m.
An update on The Department for Education and Local Authority's contingency planning regarding Covid-19 will be shared with all parents and carers via the school website and email on Thursday 2nd September.
We look forward to welcoming all of our students back and extend a warm welcome to those joining us in September.