11 May 2021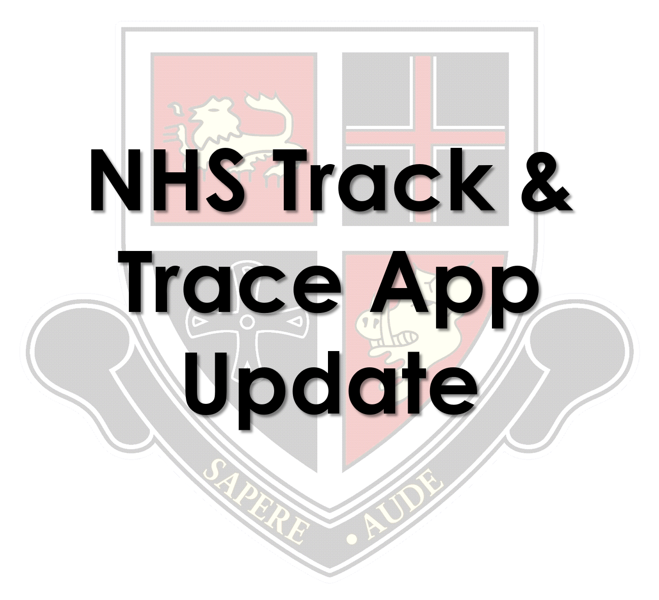 11th May 2021 NHS Track & Trace App
Students in Years 7-11 have had a number of notifications to self-isolate since Sunday 9th May 2021. Can I please remind all parents and carers of the Governmental advice for children in relation to the NHS Track & Trace App. They note that:
It is also possible that younger students will use the app despite the lower age limit being 16. Settings should make clear to those students, and if necessary parents, that use of the app is not recommended for students younger than 16. However, should a student below the age of 16 use the app and receive a notification that they have been in contact with a positive case, the setting should follow their usual process.
We would recommend that students under the age of 16 do not download and use the NHS App unless there is very clear medical advice that they should do so. Any parent or carer allowing their child to download and use the App should be aware that the notification to self-isolate must be followed and cannot be overridden by the school.
Since September 2020,all schools have been instructed to use their track and trace systems in school as part of Department for Education and Public Health guidance.