17 December 2020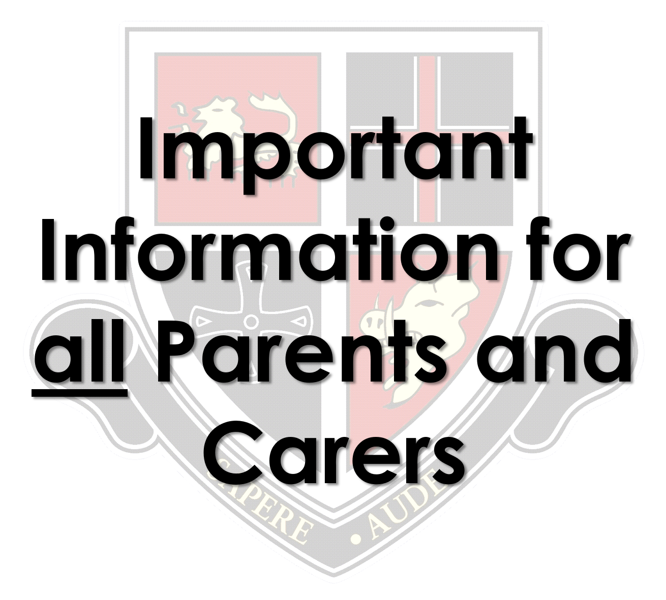 Important: Reporting symptoms or a Positive Test after the school closes for Christmas Holidays
Dear Parents and Carers
Durham Johnston Comprehensive School will close at 12.30 p.m. on Friday 18th December 2020.
If, after that date, your child develops symptoms of coronavirus you must book a test.
If your child develops symptoms up to and including Sunday 20th December 2020 at 12.15 p.m., which results in a positive test up to 24th December 2020, you must inform the school at school@durhamjohnston.org.uk. Members of the school's leadership team will check each day between 9.00 and 10.30 a.m. It is not possible for us to monitor the account 24 hours per day. When contacting the school please make sure that you do each of the following things:
Title your email: Confirmed Covid-19 Case/Positive Test.

Include your child's full name, year group and form class.

Identify the date that symptoms started.

Identify the time and date of the positive test, with the confirmation email that you have received.

Your telephone number and any other contact details.
If your child develops coronavirus symptoms from Sunday 20th December t 12.15 p.m. December 2020 onwards, they must take a test. If that test is positive, please follow the advice of Test and Trace. You do not need to inform the school of any symptoms which occur after Monday 21st December 2020.