4 December 2020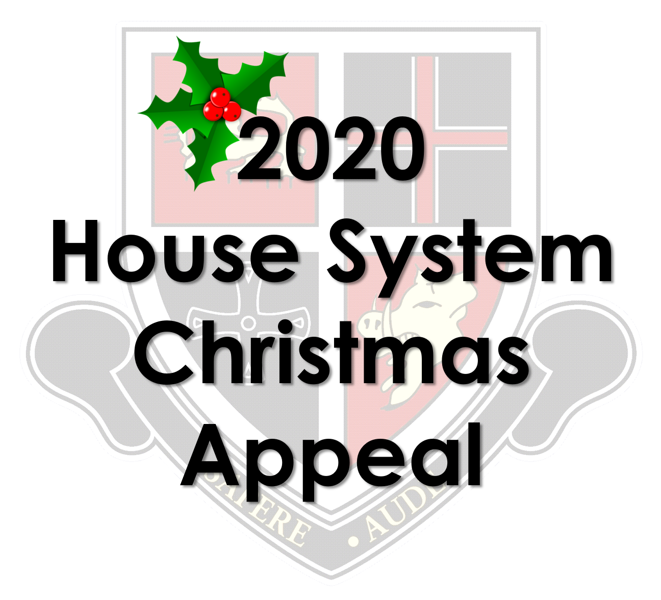 Our house system identifies "giving back" as a key strand for our development. This month, we wanted to focus on people in our local community. We chose to work with Family Action (we were paired with Durham Young Carers) and Feeding Families NE, and so began our Christmas Appeal campaign for 2020.
Today we finalised the collection. There were hundreds of gifts under our tree. So much thought and effort had gone into each; an amazing contribution from those involved. The gifts will be given to children who care for ill parents (and other family members), as well as children from families who are struggling financially. To all the carers out there: we salute you - you are magic. I hope we have given you a little bit of magic in return.
Our hampers and food donations were so substantial this year that we were also able to make a significant contribution to the Durham Foodbank too! We are overwhelmed by the generosity of all who took part. 2020 has been a difficult year for so many; this will really help those in need.
In addition, the incredibly worthy charity "Norah's North Pole" will also receive an assortment of gifts – gifts which were bought in addition to the array of items we received.
Christmas is such a happy time of year for so many, but so difficult for others. It is always good to give back, to think of others, to do something to make somebody smile.
Merry Christmas!
Miss Forbes & The House Leaders