23 October 2020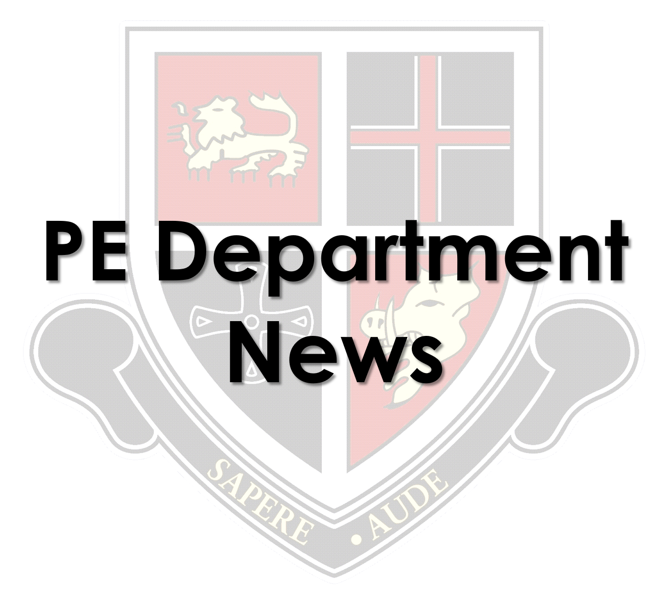 Extracurricular Sport Returns to Durham Johnston
The PE department are pleased to announce the return of extra-curricular clubs and fixtures after half term. We have worked closely with the Local Authority Health & Safety team and National Associations in order to have a robust risk assessment in place to allow the safe return of extra-curricular activities.
We will initially prioritise outdoor activities for Year 7 and 8 only, as Year 7 have yet to access the wide range of extracurricular sport that we have traditionally offered. We have also prioritised Year 8, as they did not get to experience a full extracurricular sporting calendar.
The department will follow the guidelines and protocols identified in the school's Risk Assessment during extracurricular clubs.
Extracurricular clubs will be based upon our current school "bubbles". If different "bubbles" attend on the same evening they will access separate facilities and changing rooms. Our clubs are open to all pupils regardless of past experience or ability and we activity encourage pupils to try new sports.
Please note that under the current restrictions parents will not be allowed on-site to spectate at either clubs or matches. Clubs will finish at 4.00pm, so if your child is not making their own way home, please arrange for them to be picked up in the school car park and remain in your car.
Clubs will be advertised during PE lessons, on the PE noticeboard and via the school web site. If you have any questions regarding these opportunities, please contact the PE department at n.hopper@durhamjohnston.org.uk
Below is a schedule for extracurricular PE in the week beginning Monday 2nd November:
Monday 2nd November

Year 7 & 8 boys and girls cross-country club

Tuesday 3rd November

Year 7 boys football trials (forms D, U, R, H only)

Wednesday 4th November

Year 7 boys football trials (forms A, M, J, C & S only)

Year 7 & 8 netball club

Thursday 5th November

Year 8 boys football trials

Year 7 boys final football trial (only those selected from Tuesday and Wednesday)

Year 7 girls football trials

Friday 6th November

Year 8 girls football trials

Year 8 boys strength and conditioning club
Thank you for continuing to support the PE Department at Durham Johnston.
Mr N Hopper
PE Subject Leader