14 December 2018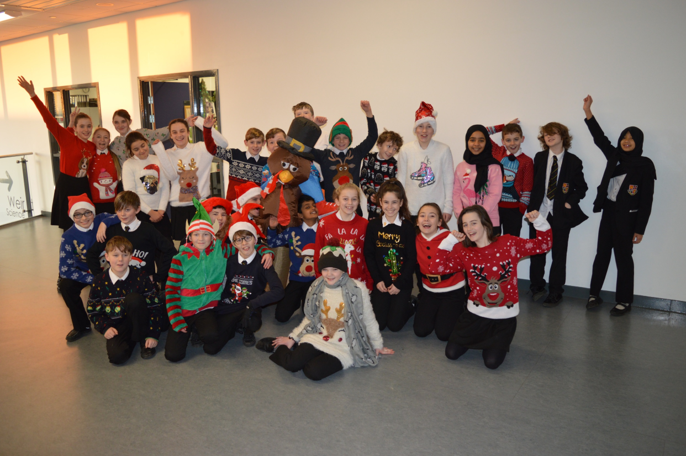 In first place with an amazing 28 jumpers are 7DA who were awarded 50 house points.
In joint second place 7MK and 9SW with 25 each - 40 house points.
In joint third place 7RH, 7CW, 7SW, 7AK with 22 each - 3o house points.
Well done and thank you. We will publish the amount raised for the Save the Children Christmas Jumper appeal in next week's bulletin.
Miss Forbes & the House Leaders