11 December 2018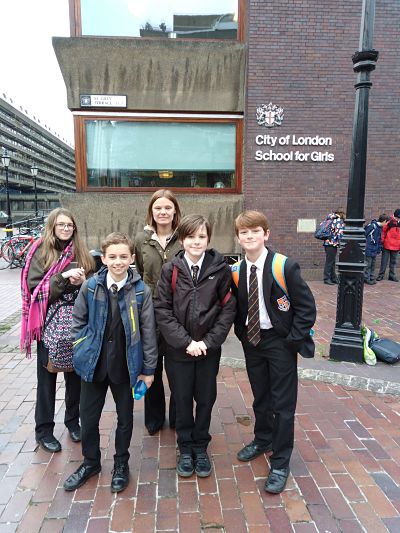 Congratulations to the pupils who took part in the Kids Lit Quiz final in London.
Here is what they said after the competition.
'After winning the Kids Lit Quiz regional heat, we went on a very long journey to London for the National final. It was great! In the end, we came 8th in the country! We are very proud of ourselves, and we believe that everyone contributed wonderfully.'
Very well done!
Mrs Walton, KSE English Co-ordinator